YouTube Video Search Download · No proxy required
Usage times:

691,387
Number of comments:

0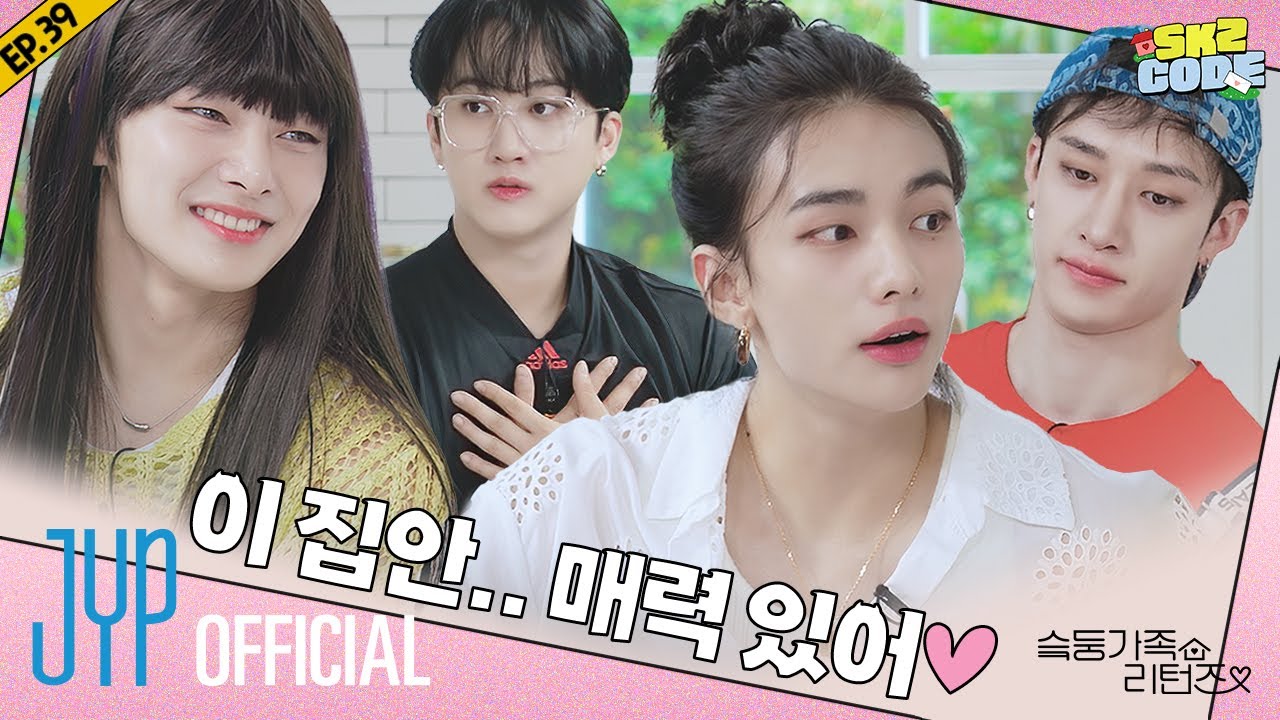 추석특집 : 슼둥가족 리턴즈 (CHUSEOK SPECIAL : SKZ Family Returns) #1|[SKZ CODE] Ep.39
추석특집 : 슼둥가족 리턴즈 (CHUSEOK SPECIAL : SKZ Family Returns) #1|[SKZ CODE(스키즈 코드)] Ep.39 ✨ English, Japanese, Chinese, Spanish, Indonesian & Thai subtitles are available! 💫 Listen to <★★★★★ (5-STAR)> now! https://Stray-Kids.lnk.to/5-STAR Stray Kids "★★★★★ (5-STAR)" iTunes & Apple Music: https://Stray-Kids.lnk.to/5-STAR/AppleMusic Spotify: https://Stray-Kids.lnk.to/5-STAR/Spotify Stray Kids Official YouTube: https://www.youtube.com/c/StrayKids Stray Kids Official Facebook: https://www.facebook.com/JYPEStrayKids/ Stray Kids Official Instagram: https://www.instagram.com/realstraykids/ Stray Kids Official Twitter: https://twitter.com/Stray_Kids Stray Kids Official TikTok: https://www.tiktok.com/@jypestraykids Stray Kids Official Fan's: https://fans.jype.com/StrayKids #StrayKids #스트레이키즈 #스키즈코드 #SKZCODE #추석특집_슼둥가족리턴즈 #CHUSEOKSPECIAL #SKZFamilyReturns #YouMakeStrayKidsStay Copyrights 2023 ⓒ JYP Entertainment. All Rights Reserved.
Download Options
Fast download
Tips: Fast requires "Over the Great Firewall" Network
1. Use PotPlayer to combine video and audio playback
Download a video file without sound, and use PotPlayer (https://potplayer.daum.net) to open the video, right click on the playback interface -> Open -> Load External Audio -> File Type select "All Files (*.*)" -> Select the downloaded audio file (for example xxx.weba), now the video has sound, as shown below.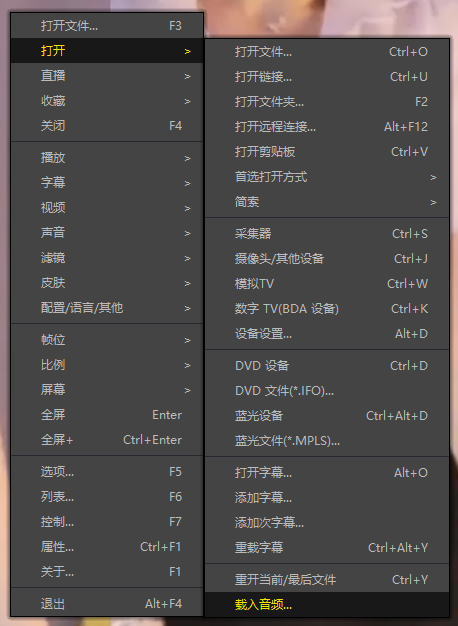 2. Use FFmpeg to combine video and audio into one file
ffmpeg -i video.webm -i audio.weba -vcodec copy output.mp4
The synthesized output.mp4 will have sound
FFmpeg Download: https://ffmpeg.org/download.html
Windows: winget install ffmpeg