YouTube Video Search Download · No proxy required
Usage times:

519,106
Number of comments:

0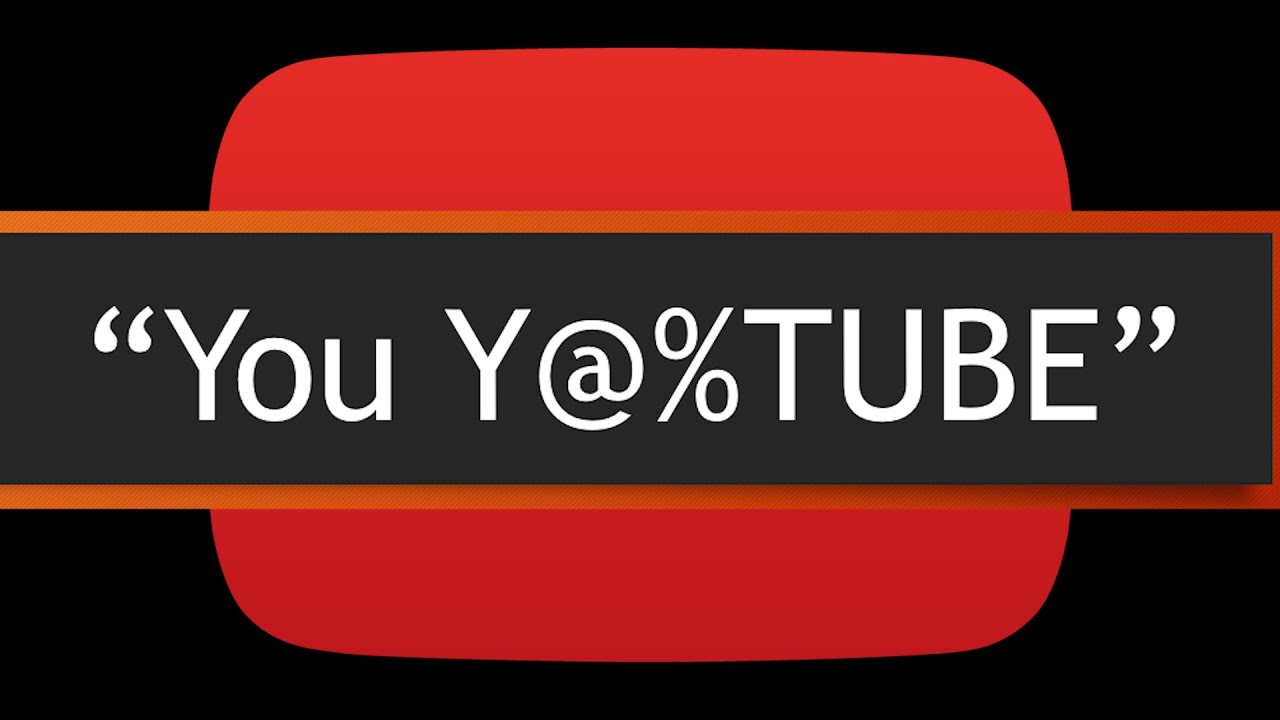 Youtube.
Youtube's new policy is restricting videos that includes swears. What if we made the word 'Youtube' a swear? Watch more Youtube nonsense https://www.youtube.com/watch?v=DRsVDZvmaAE ~Twitch Channel: http://www.twitch.tv/rtgame ~Merch Shop: https://freshmerch.fm/collections/rtgame ~Twitter: https://twitter.com/RTGameCrowd ~Instagram: https://www.instagram.com/rtgamecrowd ~Discord: https://discord.gg/rtgame ~Stream Archive Channel: https://www.youtube.com/rtgamestreamarchive Everything you see in my videos is edited livestream highlights taken from my Twitch channel. My schedule is Tuesday & Thursday @ 7pm, Saturday & Sunday @ 3pm - all times based in Ireland. Edited by Ashtaric, you can find her here: https://twitter.com/xashtaricx And here: https://www.twitch.tv/ashtaric Music is a mix of Nintendo jazz compiled by shadowatnoon: https://www.youtube.com/watch?v=ugW4uIFKuuY
Download Options
Fast download
Tips: Fast requires "Over the Great Firewall" Network
1. Use PotPlayer to combine video and audio playback
Download a video file without sound, and use PotPlayer (https://potplayer.daum.net) to open the video, right click on the playback interface -> Open -> Load External Audio -> File Type select "All Files (*.*)" -> Select the downloaded audio file (for example xxx.weba), now the video has sound, as shown below.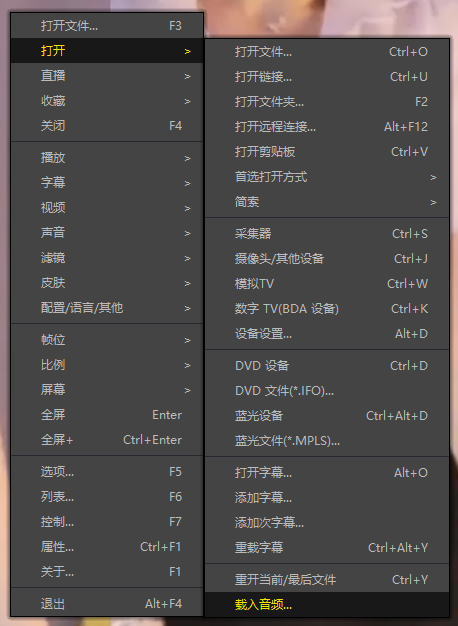 2. Use FFmpeg to combine video and audio into one file
ffmpeg -i video.webm -i audio.weba -vcodec copy output.mp4
The synthesized output.mp4 will have sound
FFmpeg Download: https://ffmpeg.org/download.html
Windows: winget install ffmpeg