YouTube Video Search Download · No proxy required
Usage times:

691,480
Number of comments:

0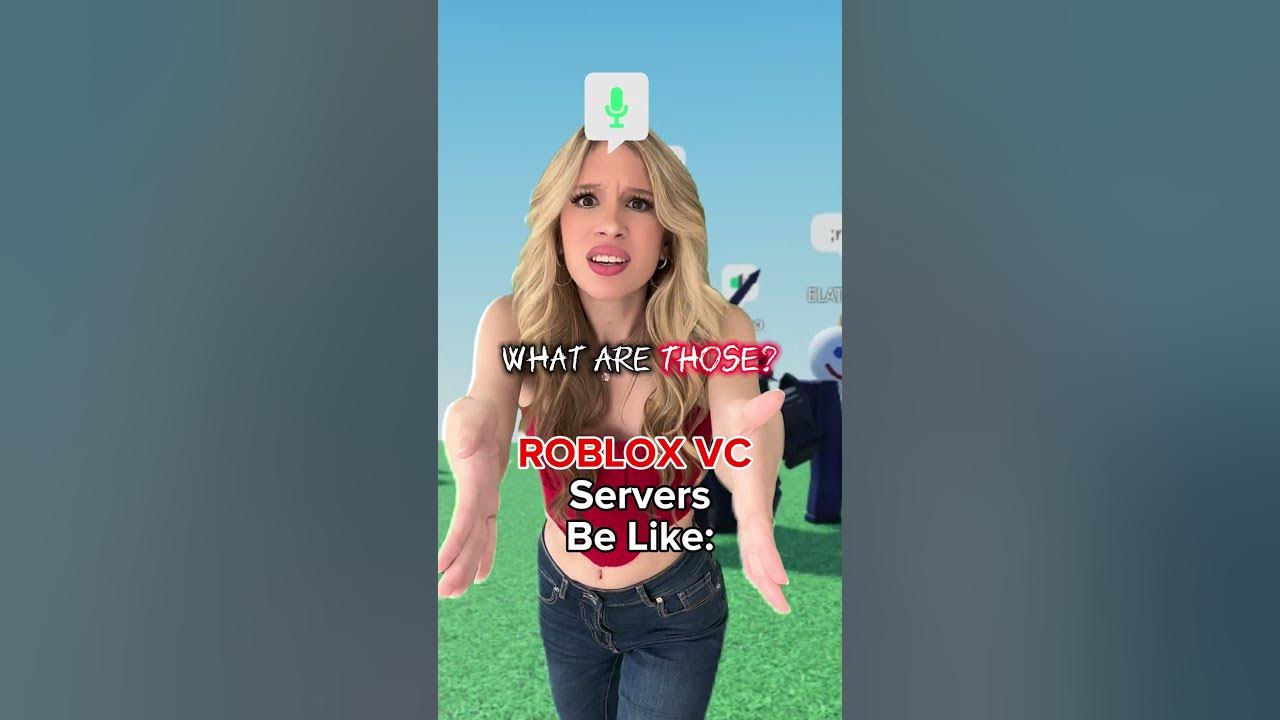 ROBLOX VOICE CHAT SERVERS Be LIKE.....
Subscribe to @Lanaslifeee for More Roblox Content! 🌟USE STAR CODE LANA🌟 ♡ Roblox Profile: https://www.roblox.com/users/197807548/profile ♡ Roblox Group: https://www.roblox.com/groups/7175867/Lanas-Luvs 💗ALL SOCIALS: https://hoo.be/lanarae 👕MERCH: https://streamlabs.com/lanaraee/merch 🎵TIKTOK: https://www.tiktok.com/@lanaslifeee 📸INSTAGRAM: https://www.instagram.com/lanarae_official 💬DISCORD: https://discord.gg/DJf6AA9PRV 🛍️AMAZON: https://www.amazon.com/shop/influencer-1cddc5ee 👾TWITCH: https://www.twitch.tv/Lanaraee 🐦TWITTER: https://twitter.com/lanaraee_ #shorts #shortsroblox #shortsgaming #roblox #robloxshort #robloxshorts #gaming #gamingshorts #onlinegaming #onlinegames #gamingshort #robloxgames #robloxgamer #robloxgame #robloxgaming
Download Options
Fast download
Tips: Fast requires "Over the Great Firewall" Network
1. Use PotPlayer to combine video and audio playback
Download a video file without sound, and use PotPlayer (https://potplayer.daum.net) to open the video, right click on the playback interface -> Open -> Load External Audio -> File Type select "All Files (*.*)" -> Select the downloaded audio file (for example xxx.weba), now the video has sound, as shown below.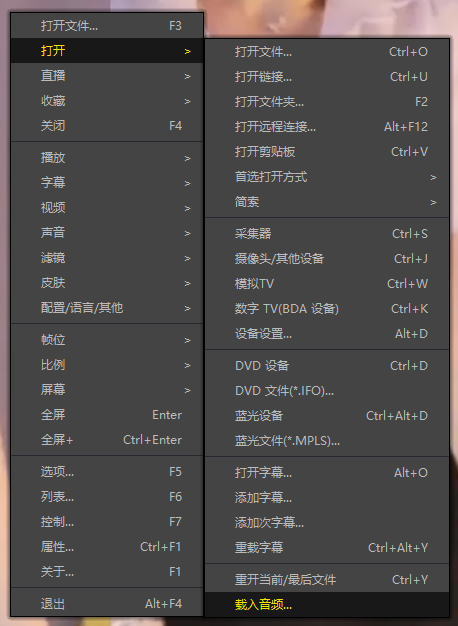 2. Use FFmpeg to combine video and audio into one file
ffmpeg -i video.webm -i audio.weba -vcodec copy output.mp4
The synthesized output.mp4 will have sound
FFmpeg Download: https://ffmpeg.org/download.html
Windows: winget install ffmpeg