YouTube Video Search Download · No proxy required
Usage times:

691,162
Number of comments:

0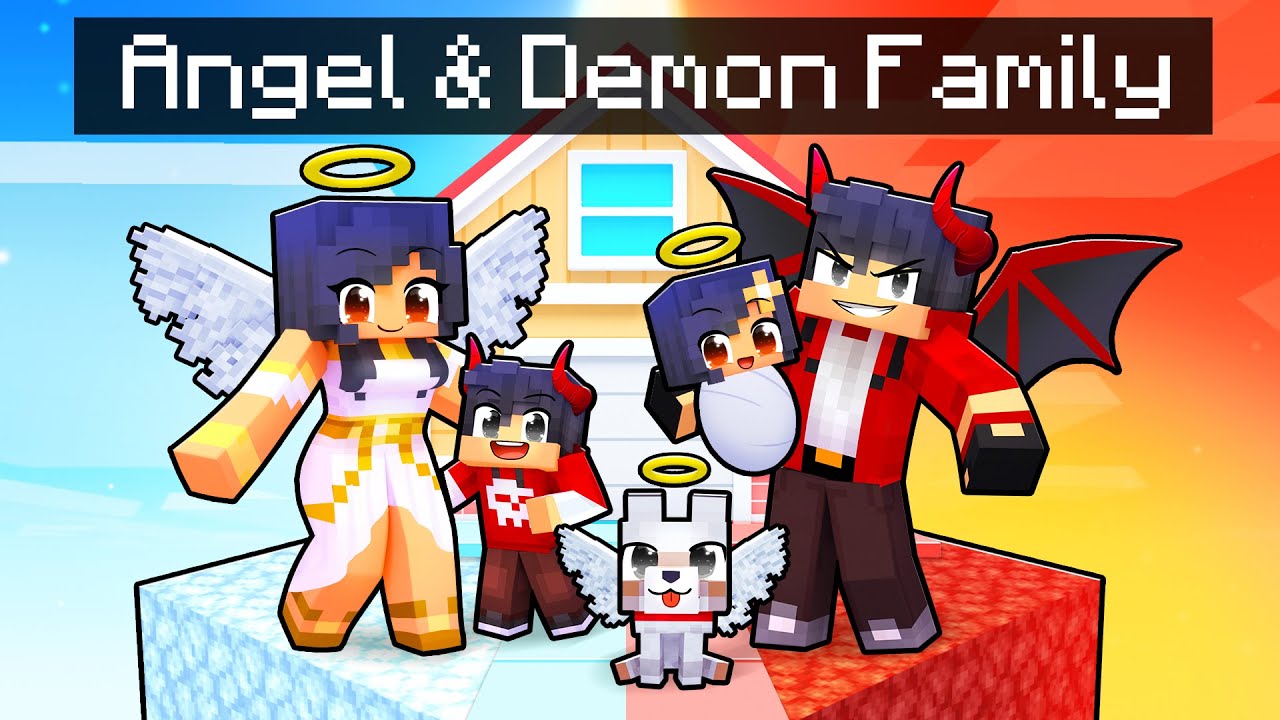 Having An ANGEL/DEMON FAMILY in Minecraft!
This is one crazy family vacation! 💜 Come take a look at my merch! 💜 https://aphmeow.com/ ► Instagram: https://www.instagram.com/aphmau_ ====. * ・ 。゚☆ [Friends!] ☆。゚・* .==== ★ Aaron: Jason Bravura ★ Zane: Kestin Howard ★ Ein: Chris Escalante ★ Pierce: Shado_Temple ★ KC: MegaMoeka NOT an official Minecraft Product. Not approved by or associated with Mojang or Microsoft. #Minecraft #Aphmau
Download Options
Fast download
Tips: Fast requires "Over the Great Firewall" Network
1. Use PotPlayer to combine video and audio playback
Download a video file without sound, and use PotPlayer (https://potplayer.daum.net) to open the video, right click on the playback interface -> Open -> Load External Audio -> File Type select "All Files (*.*)" -> Select the downloaded audio file (for example xxx.weba), now the video has sound, as shown below.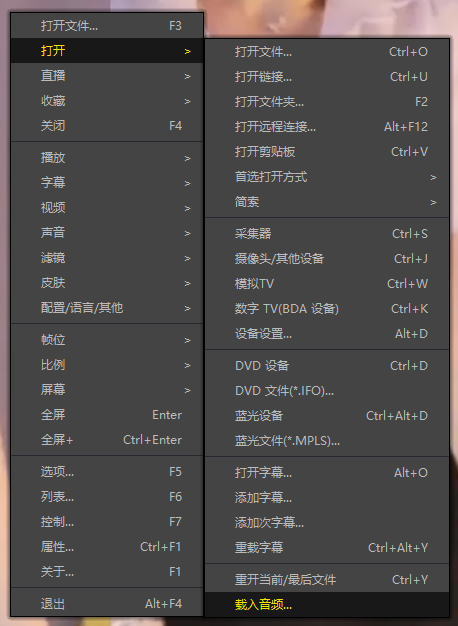 2. Use FFmpeg to combine video and audio into one file
ffmpeg -i video.webm -i audio.weba -vcodec copy output.mp4
The synthesized output.mp4 will have sound
FFmpeg Download: https://ffmpeg.org/download.html
Windows: winget install ffmpeg