YouTube Video Search Download · No proxy required
Usage times:

691,219
Number of comments:

0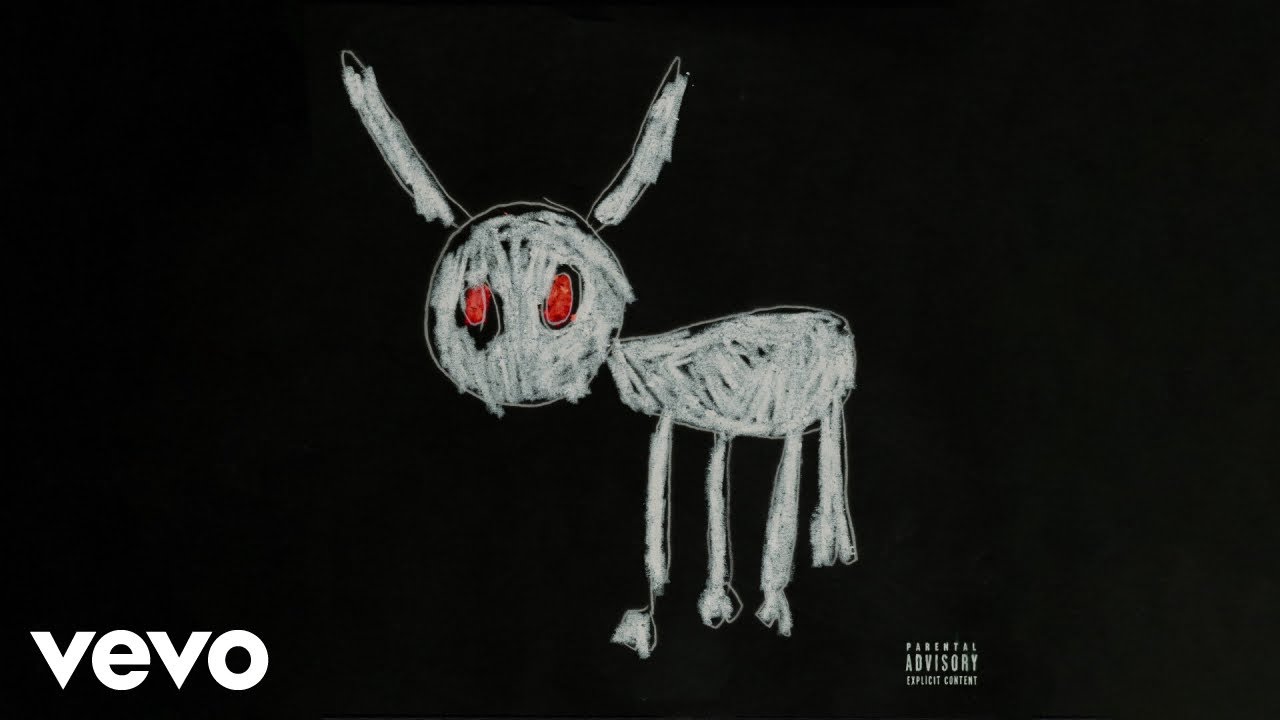 Drake - Slime You Out ft. SZA (Official Audio)
Official audio for Drake "Slime You Out" ft. SZA, available everywhere now: http://drake.lnk.to/forallthedogs Subscribe to Drake on YouTube: http://drake.lnk.to/subscribe IT'S ALL A BLUR TOUR Tour with 21 Savage: https://drakerelated.com/pages/tour Connect with Drake: https://instagram.com/champagnepapi https://facebook.com/drake https://twitter.com/drake https://drakerelated.com #Drake #SZA #SlimeYouOut Music video by Drake performing Slime You Out (Audio). © 2023 OVO, under exclusive license to Republic Records, a division of UMG Recordings, Inc.
Download Options
Fast download
Tips: Fast requires "Over the Great Firewall" Network
1. Use PotPlayer to combine video and audio playback
Download a video file without sound, and use PotPlayer (https://potplayer.daum.net) to open the video, right click on the playback interface -> Open -> Load External Audio -> File Type select "All Files (*.*)" -> Select the downloaded audio file (for example xxx.weba), now the video has sound, as shown below.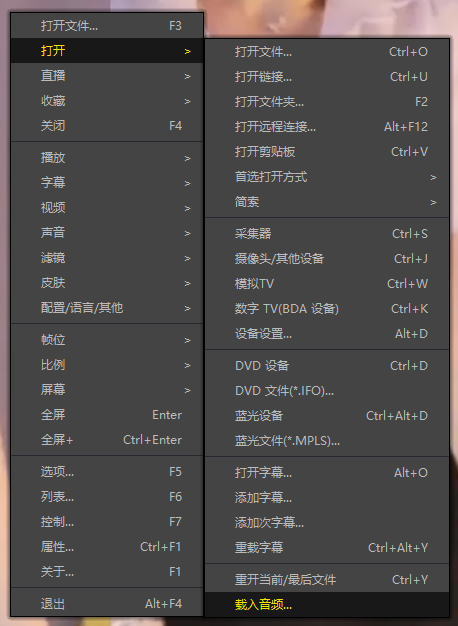 2. Use FFmpeg to combine video and audio into one file
ffmpeg -i video.webm -i audio.weba -vcodec copy output.mp4
The synthesized output.mp4 will have sound
FFmpeg Download: https://ffmpeg.org/download.html
Windows: winget install ffmpeg