YouTube Video Search Download · No proxy required
Usage times:

691,304
Number of comments:

0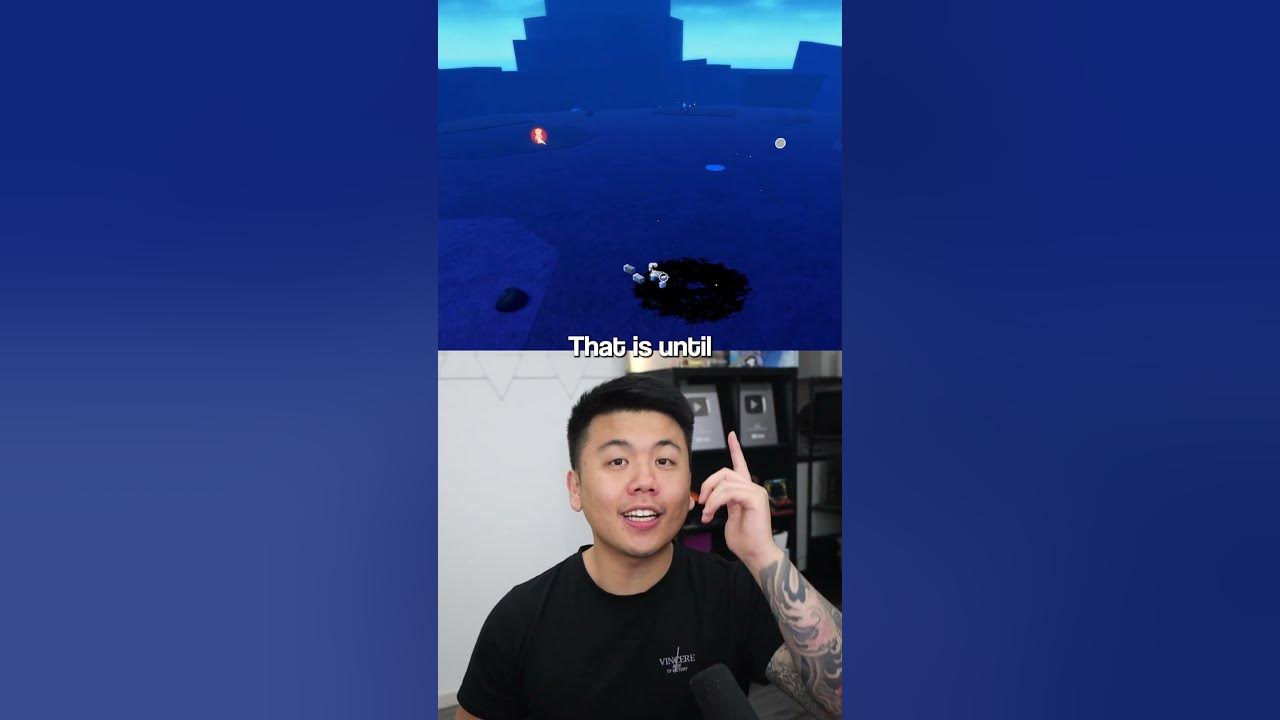 I cheated on Roblox..
I used Cheats in Roblox to beat Blade Ball.. Here's briefly how it went! ⦊ CODE: Vindooly if you're not supporting any other creators! :) FIND ME: 📺 Comedy / IRL: http://youtube.com/@vinRL 📺 Twitch: http://www.twitch.tv/vindooly 🐥 Twitter: http://www.twitter.com/vindooly 📷 Instagram: https://www.instagram.com/vindooly/ 🎮 Discord: https://discord.com/vindooly ⚡ ORG: http://youtube.com/PWR
Download Options
Fast download
Tips: Fast requires "Over the Great Firewall" Network
1. Use PotPlayer to combine video and audio playback
Download a video file without sound, and use PotPlayer (https://potplayer.daum.net) to open the video, right click on the playback interface -> Open -> Load External Audio -> File Type select "All Files (*.*)" -> Select the downloaded audio file (for example xxx.weba), now the video has sound, as shown below.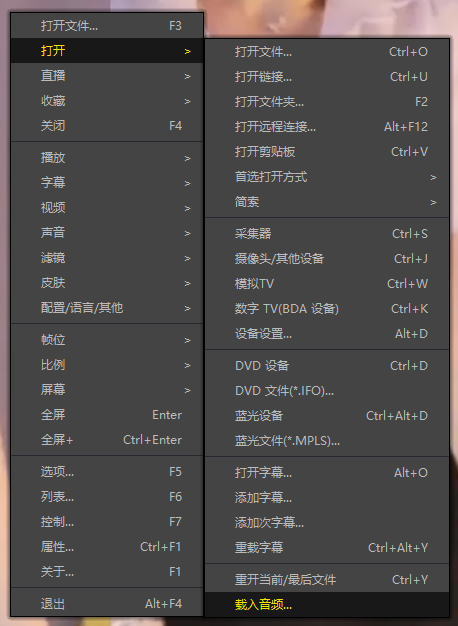 2. Use FFmpeg to combine video and audio into one file
ffmpeg -i video.webm -i audio.weba -vcodec copy output.mp4
The synthesized output.mp4 will have sound
FFmpeg Download: https://ffmpeg.org/download.html
Windows: winget install ffmpeg